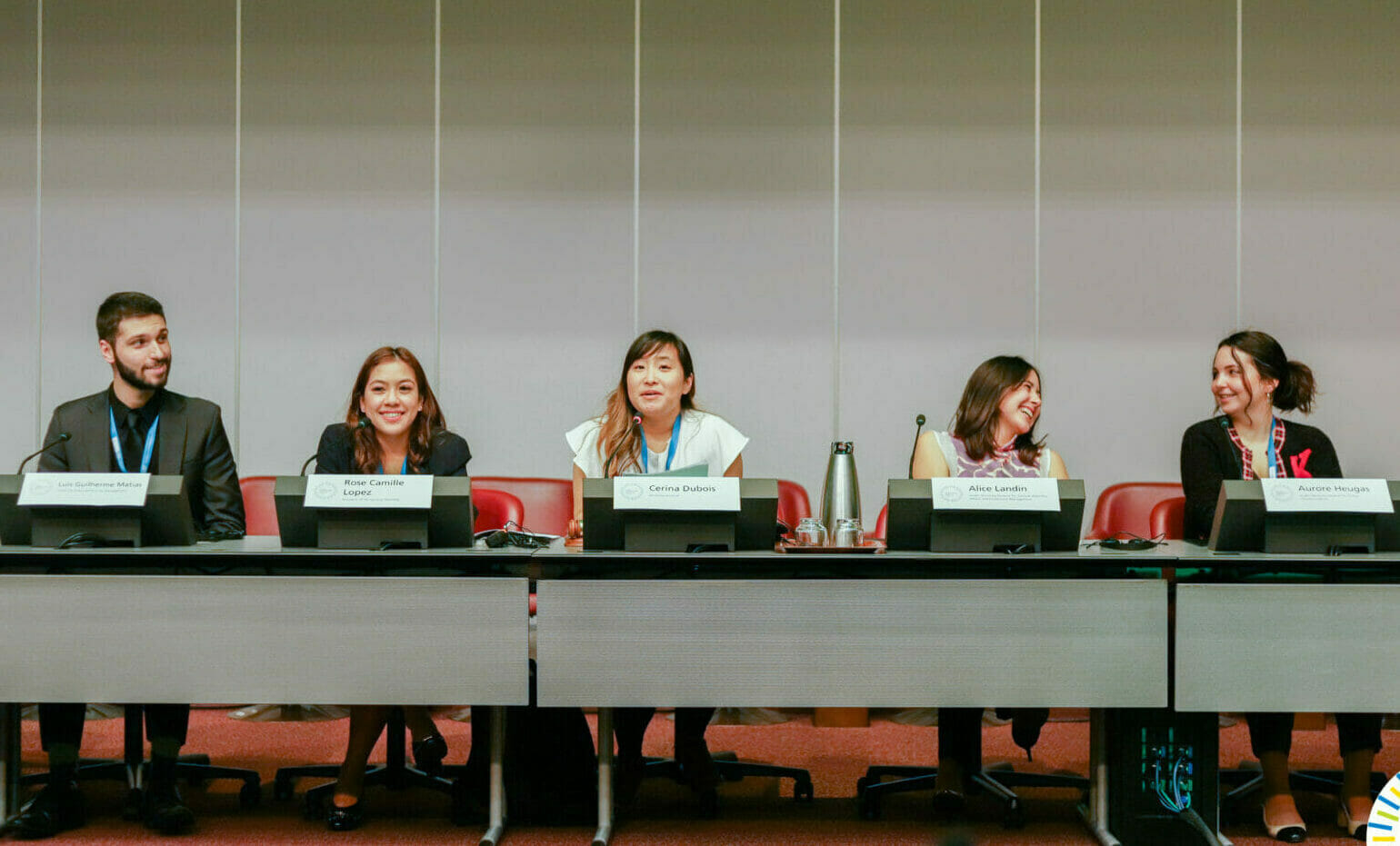 Global Model WHO
About the Program
The Global Model WHO provides an authentic learning experience that simulates real-life negotiations that WHO diplomats engage in on a regular basis to reach consensus on actions that should be taken to address various global health problems. 
Jointly organized by the World Federation of United Nations Associations (WIMUN) and the World Health Organization, the Global Model WHO lets students role-play being ambassadors negotiating resolutions and chairing meetings of the World Health Assembly with the aim of reaching consensus on the resolutions they will adopt. The actions recommended in each resolution adopted during the Global Model WHO are shared with the Member States of the WHO.
Inaugural Global Model WHO Conference
The first Global Model WHO was a great success! Read the NewSpecial article describing the conference below.
Global Model WHO 2023 Recap